Fleet Repairs for Crash Damage, Accidents, and Collisions
Hits: 3863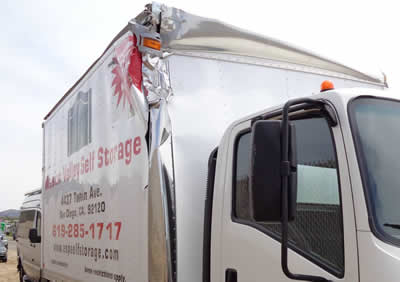 Fleet vehicles spend a lot of time out on the open road, and the occasional mishap can really put a dent in your business - not to mention the vehicle itself! From small businesses to large fleets, we've got you covered in case something goes wrong!
If your business' vehichles are in need of anything from a new paint job to minor or major collision damage repairs, we are here to help. Our expert staff can handle all manners of repairs, from renewing faded graphics to replacing complete body panels, repairing or replacing damaged cargo boxes, and major container components.
We have serviced vehicles that are used in all manner of businesses, including:
Moving companies
Freight companies
Busses and ground transportation
Food service delivery
Laundry service companies
Mobile pet groomers
Plumbing companies
Telecommunications
Construction companies
More
Don't forget that keeping your fleet vehicles looking their best can make a big impression on not only your existing client base, but on every existing and potential client who sees them out and about. Your employees will be much more proud to be driving for your company if the vehicles they drive look their best.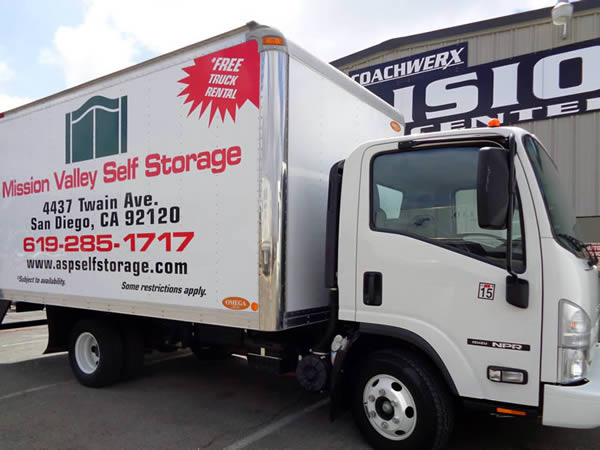 We can work on just about any type of fleet vehicle you can throw at us, from light trucks to box vans, tractor trailers to busses and more. Our expert mechanics and paint and body technicians will get you back on the road with minimal down time and looking and driving as good as new.
Call us at (619) 448-6200 or use this simple contact form for any of your fleet repair needs.