Windshield and Window Replacement
Hits: 3818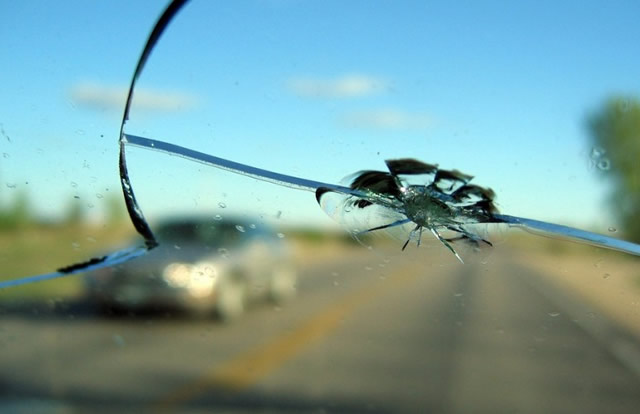 Your windshield is all that protects you from the hazards of the open road such as rocks and other flying debris, and whether it's one little chip or crack or smashed glass, we can help!
We can replace any broken car, truck, or RV window or windshield and make it look brand new again. Our expert installation services will assure you that the new window lasts as long as possible, with no leaks or funky fitment to ruin your view or your safety.
Give us a shout and we will give you all the details. Call us at (619) 448-6200 or use this simple contact form.